We believe in
We envision a future where communities create their own vibrant and lasting solutions to the social and economic problems that they face.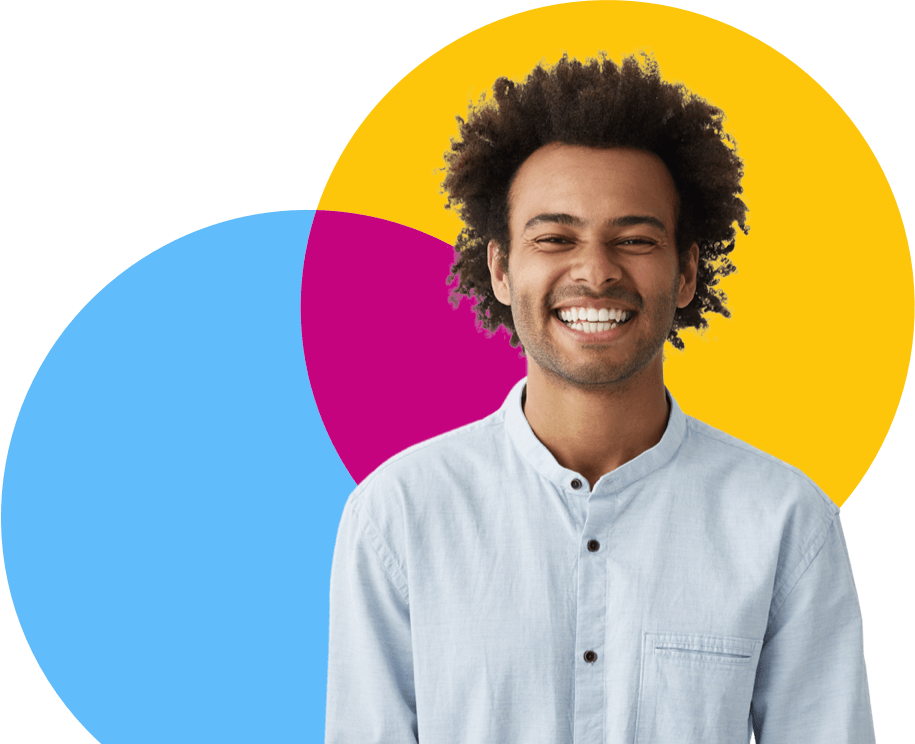 Impact
Opportunity Youth Forum Successes

Connect Locally
Find an opportunity youth collaborative near you.
Spotlight
Boosting Capacity to Drive Equitable Systems Change
The 2021 OYF collaborative self-assessment captures information on collaborative capacity, systems change, and core values.
Updates and New Resources