We believe in
We envision a future where communities create their own vibrant and lasting solutions to the social and economic problems that they face.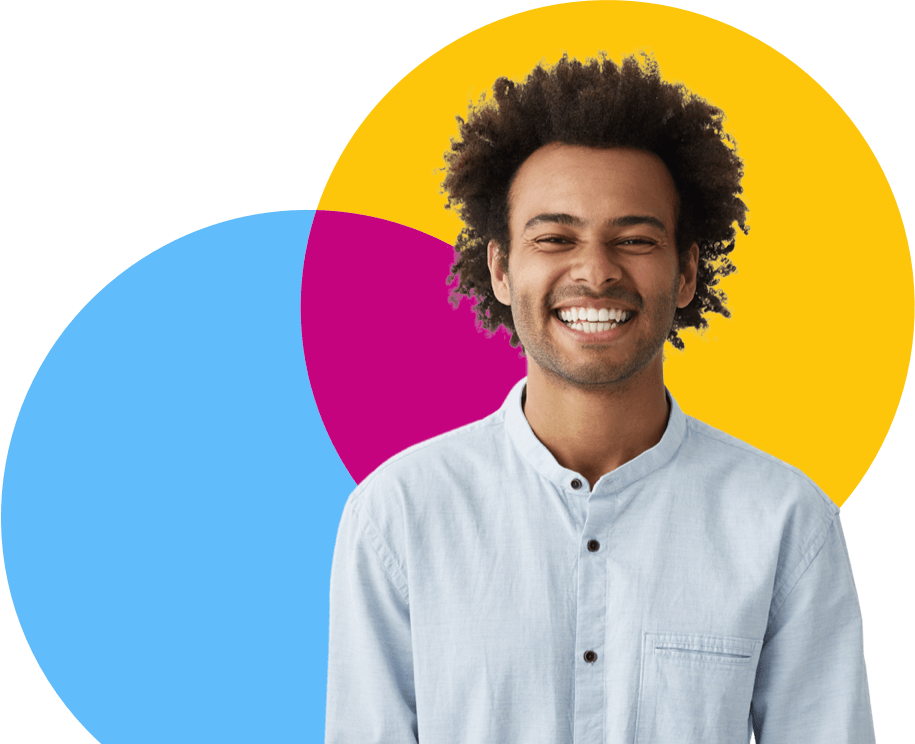 Impact
Opportunity Youth Forum Successes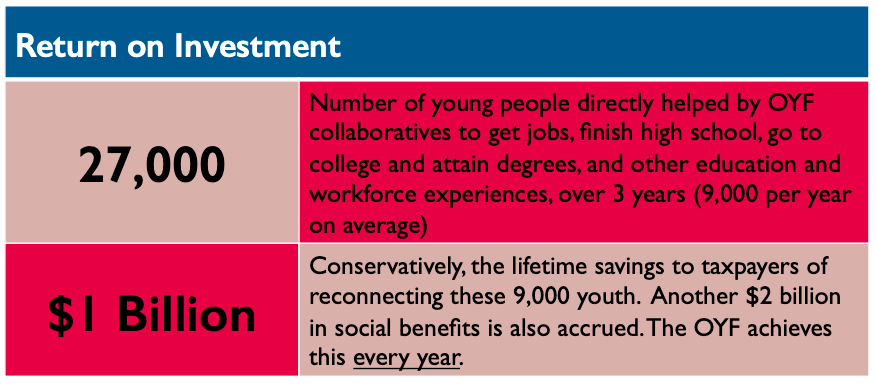 Connect Locally
Find an opportunity youth collaborative near you.
Spotlight
Summer Youth Employment Programs 2020: Lessons from the Field
This series of fact sheets provides insights into how summer jobs program responded to the challenges of the COVID-19 pandemic.
Updates and New Resources