On the national level, many well-regarded organizations and networks have taken on lead roles in supporting the opportunity youth movement. And the movement has seen much success since it kicked off in 2012. Here are just a few of the coalitions and partners working to support opportunity youth.
Opportunity Youth Network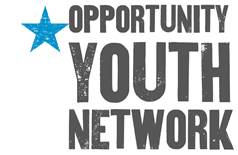 Forum for Youth Investment, in collaboration with the Forum for Community Solutions co-convene this network. Opportunity Youth Network (OYN) was launched with key leaders from nearly 100 national organizations in March 2013 to capitalize on the momentum created by the White House Council on Community Solutions, which brought new visibility and focus to the needs of 16-24 year olds who are not in school and not working.  OYN brings together the country's leading funders and corporations of all sizes, federal, state and local government officials, non-profits and formerly disconnected youth to work together to reduce the number of disconnected youth by one million over five years.
The Opportunity Youth Network works to:
hold the field collectively accountable to the goal of reducing the number of disconnected youth by one million over five years,
continually take stock of progress in the field,
help align related efforts,
catalyze efforts where there are gaps.
Opportunity Youth United
Opportunity Youth United (OYUnited) is a national movement of young people and champions from all backgrounds committed to creating a society that invests adequately in the education and welfare of its children and youth, supports family and community life, ends mass incarceration and discrimination of all kinds and is structured to provide opportunity and responsibility for all. OYUnited began with the National Council of Young Leaders, a group of 20 former opportunity youth who now serve as a steering committee for OYUnited. To do this work, they:
Work with diverse allies to identify solutions and advise policymakers, business leaders, and funders on issues affecting low-income youth and communities.
Craft comprehensive and cross-cutting policy solutions to transform our nation as a whole, as well as our states and communities.
Mobilize low-income young people to become active, informed, engaged citizens who vote, run for office and mobilize their communities to exercise their rights and responsibilities as citizens.
Other Movement Leaders:
In addition to the three named above, other networks and organizations in the opportunity youth movement include:
Jobs for the Future
Measure of America (a program of the Social Science Research Council)
Grads of Life (with support from the Ad Council and others)
National League of Cities, Institute for Youth, Education, and Families and their Reengagement Network
Opportunity Youth Forum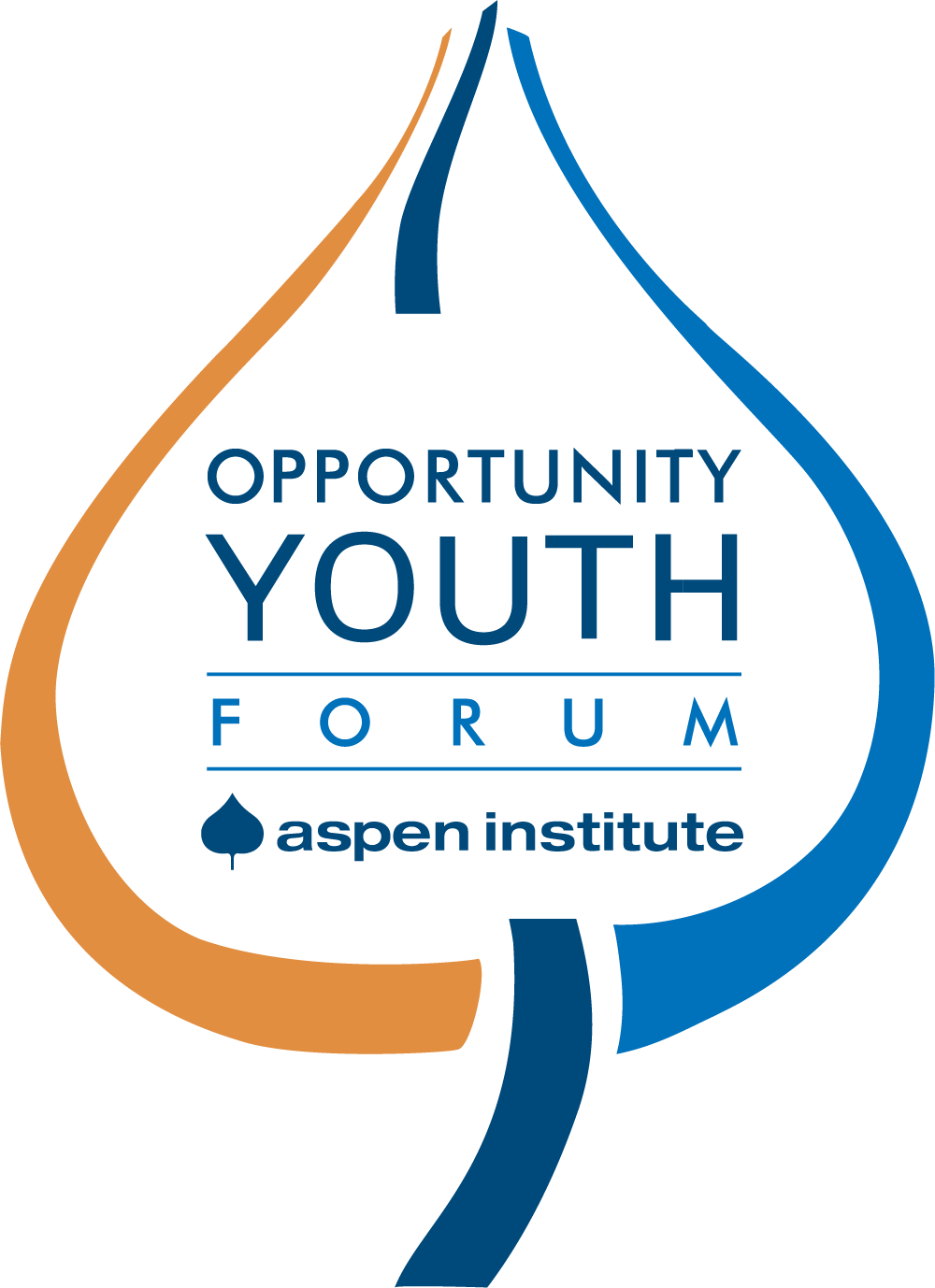 Convened by the Forum for Community Solutions with the help of many partners, the Opportunity Youth Forum is a network  of over two dozen place-based opportunity youth collaboratives spread across the United States in rural, tribal and urban communities. You can find out more about the Opportunity Youth Forum here.