blog
June 9, 2017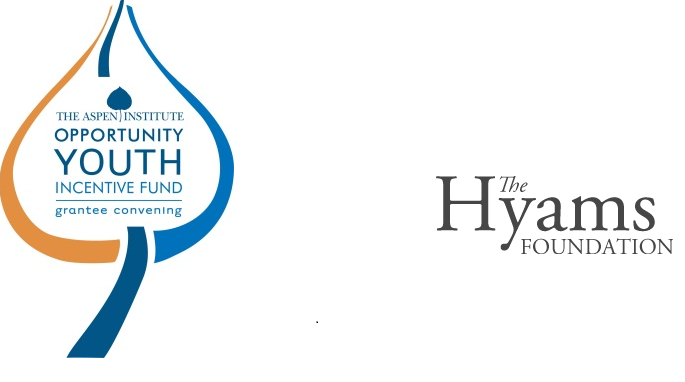 On May 22nd, the AFCS and the Hyams Foundation hosted a funder roundtable, Radical Possibilities: The Power of Youth in the Fight for Social Justice. The purpose of the roundtable was to share with philanthropic leaders and other participants models of youth-led organizing and exemplars of authentic youth-adult partnerships in the work for social change. The roundtable showcased the radical possibilities and power of youth voice, leadership, and organizing, and the role of philanthropy in supporting these efforts.
Included below are links to the materials from the roundtable.
Should you need additional information relating to the roundtable please contact Sheri Brady at Sheri.Brady@aspeninstitute.org.