The Forum for Community Solutions' Opportunity Youth Forum works with an extraordinary group of young adults who are leading the charge to improve outcomes for opportunity youth.
Here are stories from two of the many amazing young adults who are a part of this network. Both Shanice and Freda are former opportunity youth who have become leaders and mentors in their community and the broader movement.
Shanice Turner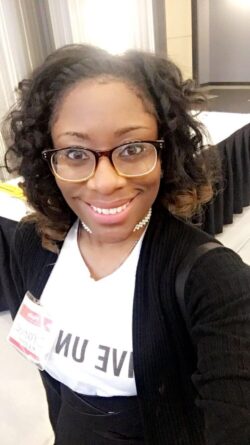 Shanice Turner comes from a family of doers and go-getters. When her grandmother and other households in Midway, Alabama, struggled to drive one hour to get basic groceries, they all came together to do something about it. They contacted Dollar General to open a store and after gathering signatures on petitions and sending emails to the retailer, they were successful in launching the first major retail store in Midway.
When asked how she would describe the tenacious nature of her family, Shanice uses a quote from Mahatma Gandhi: "The best way to find yourself is to lose yourself in the service of others."
Read Shanice's entire story here.
Freda Crichton
Seattle/South King County, Washington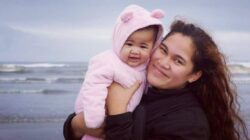 The Aspen Institute Forum for Community Solutions partners with movers and shakers from communities scattered across the country. Freda Crichton, a leader in our opportunity youth work, is one such person in Seattle/South King County.
"Between her job at King County, her position on the Road Map Project's Community Leadership Team, and her active participation in the local Pacific Islander community, she has given back more to her community as a young adult than many of us ever will in a lifetime," said Nicole Yohalem of the Road Map Project who has worked with Freda for four years. "Freda is an incredible leader."
Read Freda's entire story here.