Opportunity Youth Forum Partner Information:
Opportunity Youth Collaborative: Boston Opportunity Youth Collaborative
Backbones/Lead Organizations: Boston Private Industry Council & Boston Opportunity Agenda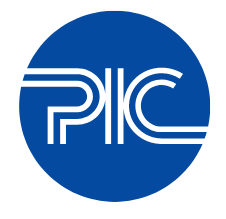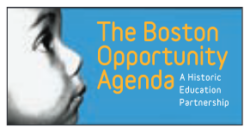 The Boston Opportunity Youth Collaborative
"Over the six years that we have been convening the Opportunity Youth Collaborative (OYC), we have conducted research, piloted an intervention and made systems change recommendations. Using ACS (US Census) data, we learned that Boston had more OY with a high school credential than OY without one, and chose to focus on this larger group of young adults. Using input from youth-led research we chose outreach, assessment and referral through a Connection Center as our intervention. We operated the Center for three years, and are continuing the work through other local initiatives.
We are converting the learnings from our convening and Connection Center pilot into a set of policy, practice and funding recommendations to build out a more coordinated system of career pathways in which OY do not fall into the cracks. Some of what we learned:
Opportunity Youth often need on-ramps to training, college and apprenticeships—or even on-ramps to on-ramps. Programs are not incentivized to provide them.
Boston needs more career exploration opportunities for OY as an intervention and for all youth in the K-12 system as prevention
Community colleges can be part of the solution if they offer more supports for OY and more career-related majors and certificates."
Areas of Collaborative Focus: Postsecondary education; Workforce.
Joined OYF: 2013
OYF Project Participation:
Opportunity Youth Incentive Fund
Opportunity Works
Equity Counts